ROBOT FACTORY
Did you ever wanted to create your own VOLT Map?
With the new VOLT Map Builder you can make your own VOLT Map!




Select different game elements from the different style tiles und place them in the grid below. You can turn the elements or delete them.

When you're ready, then you can download this as a PDF, which you can print out later.
WARNING: You can't SAVE this object!

Examples:*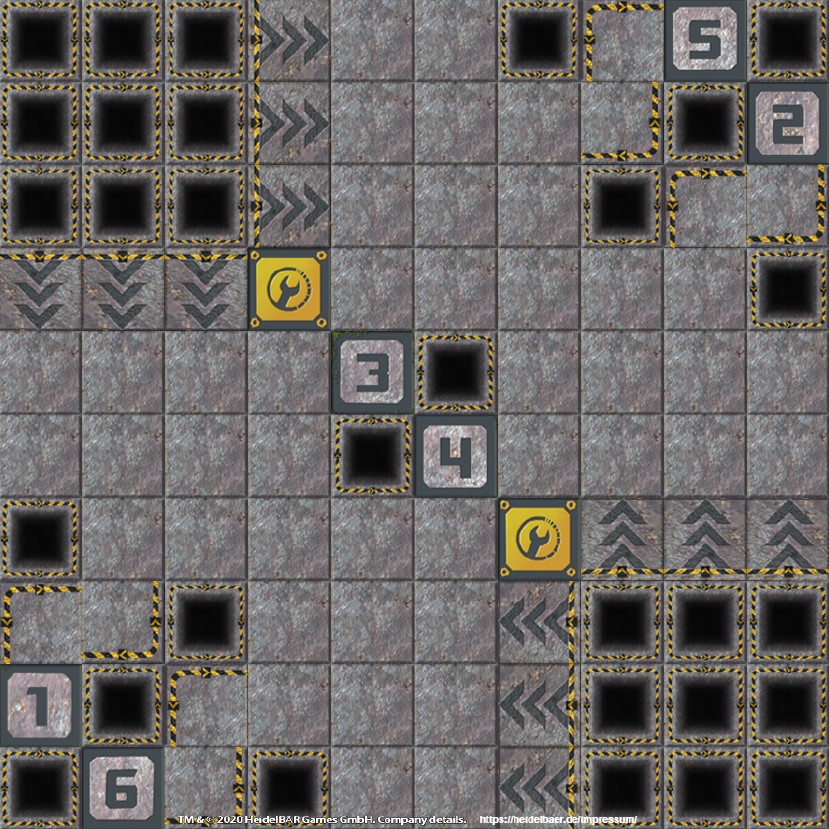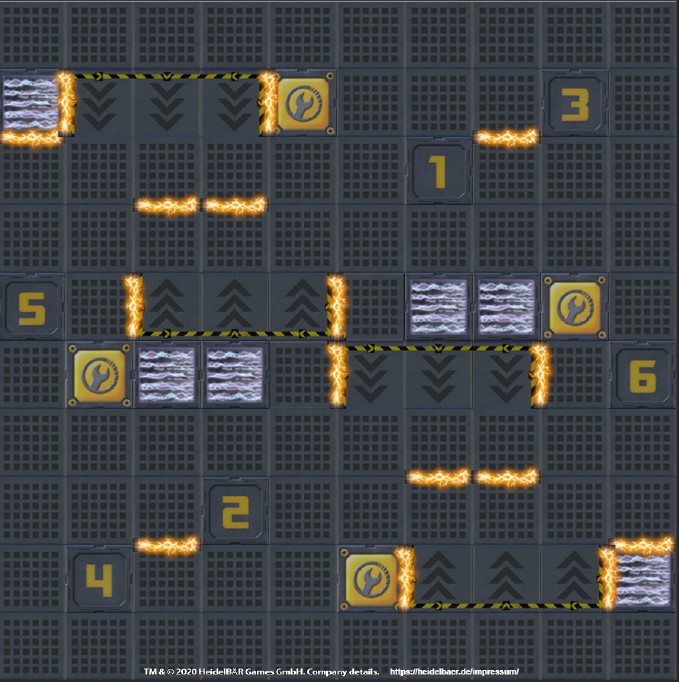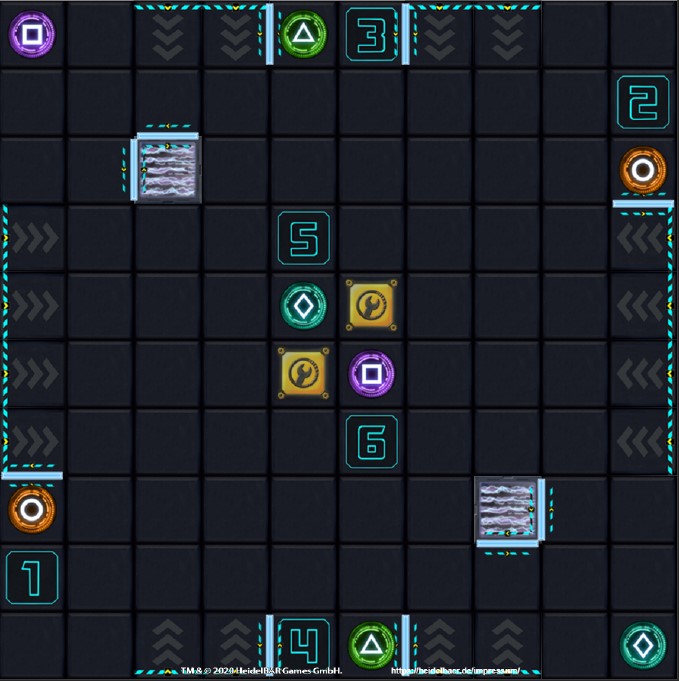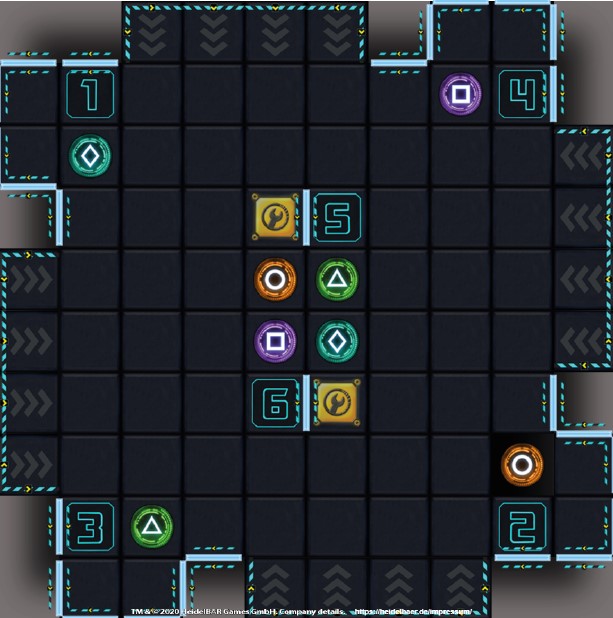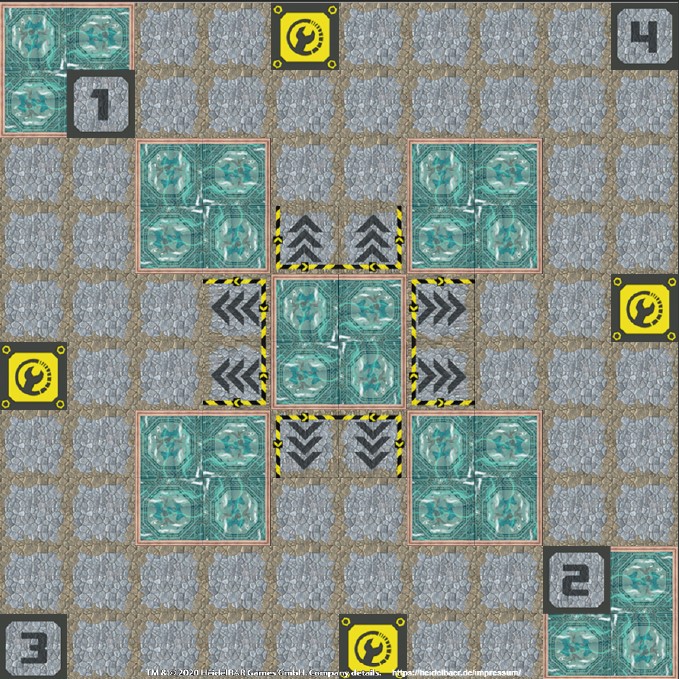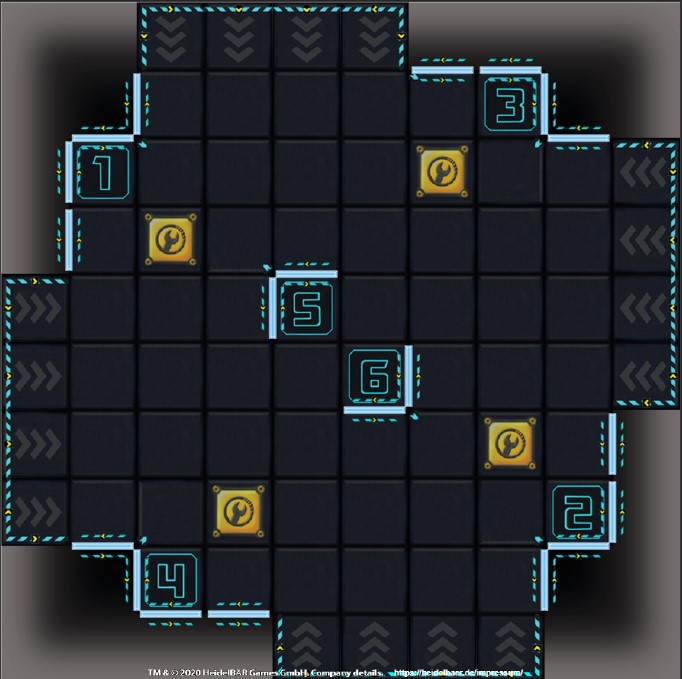 *Click the right mouse button to download the map.